TAKE A BREAK, CATCH A FLAKE, SHAKE LIKE A RATTLESNAKE!
WELCOME
Planning for a special holiday for your family? An exciting getaway with just a few close friends? We got it. A romantic vacation with your special soulmate? Count on us. A travel package for your entire department or company? We've got it.
Yes, we pride ourselves on doing it all, and executing it all the best. We are one of the largest and most well known travel agencies in Singapore and we are elated to provide the most memorable travel experiences for you including: Group tours, flexi-tours, customized tours, and plenty more!
Established in 2007, with years of experience Minsoo Travel knows a thing or two about serving Singaporean travellers. We're an established brand name that is not afraid to try new things or to learn from our customers as we travel the world with them. We endlessly strive to reinvent and improve ourselves by investing in our infrastructure, staff and services.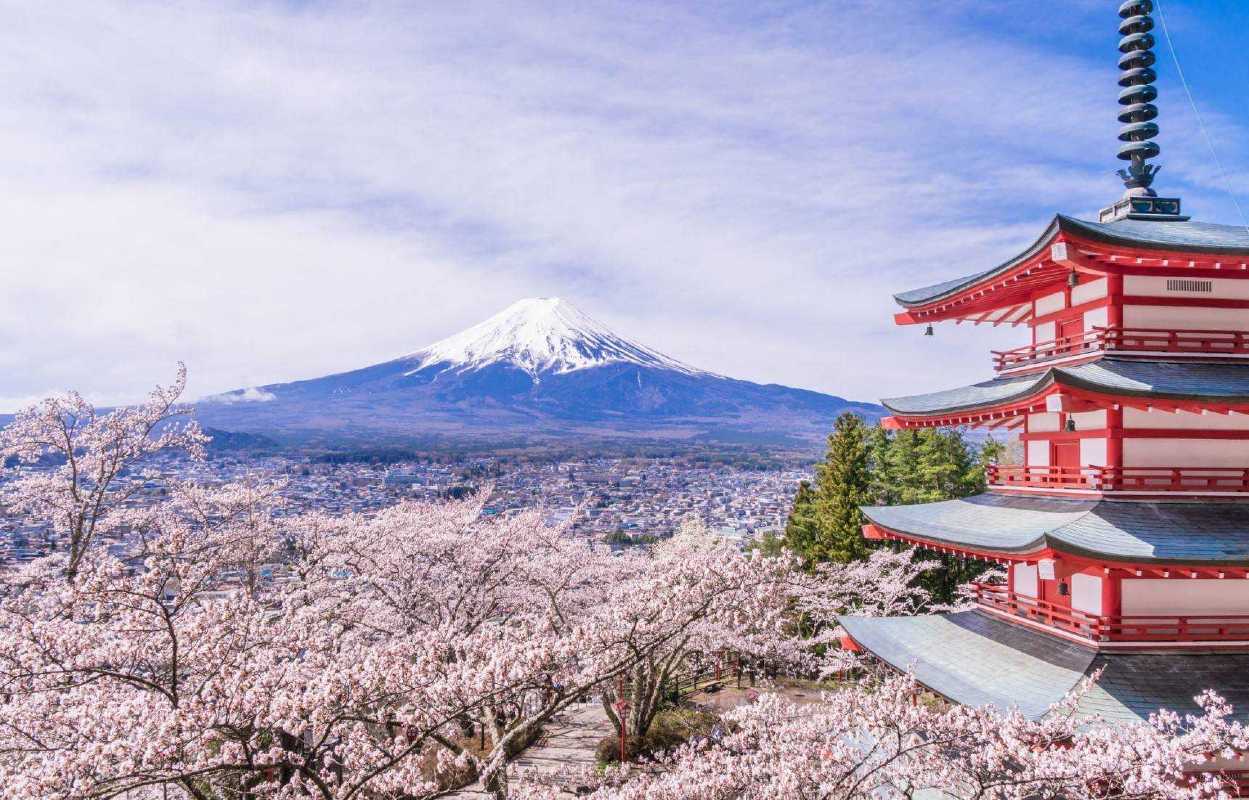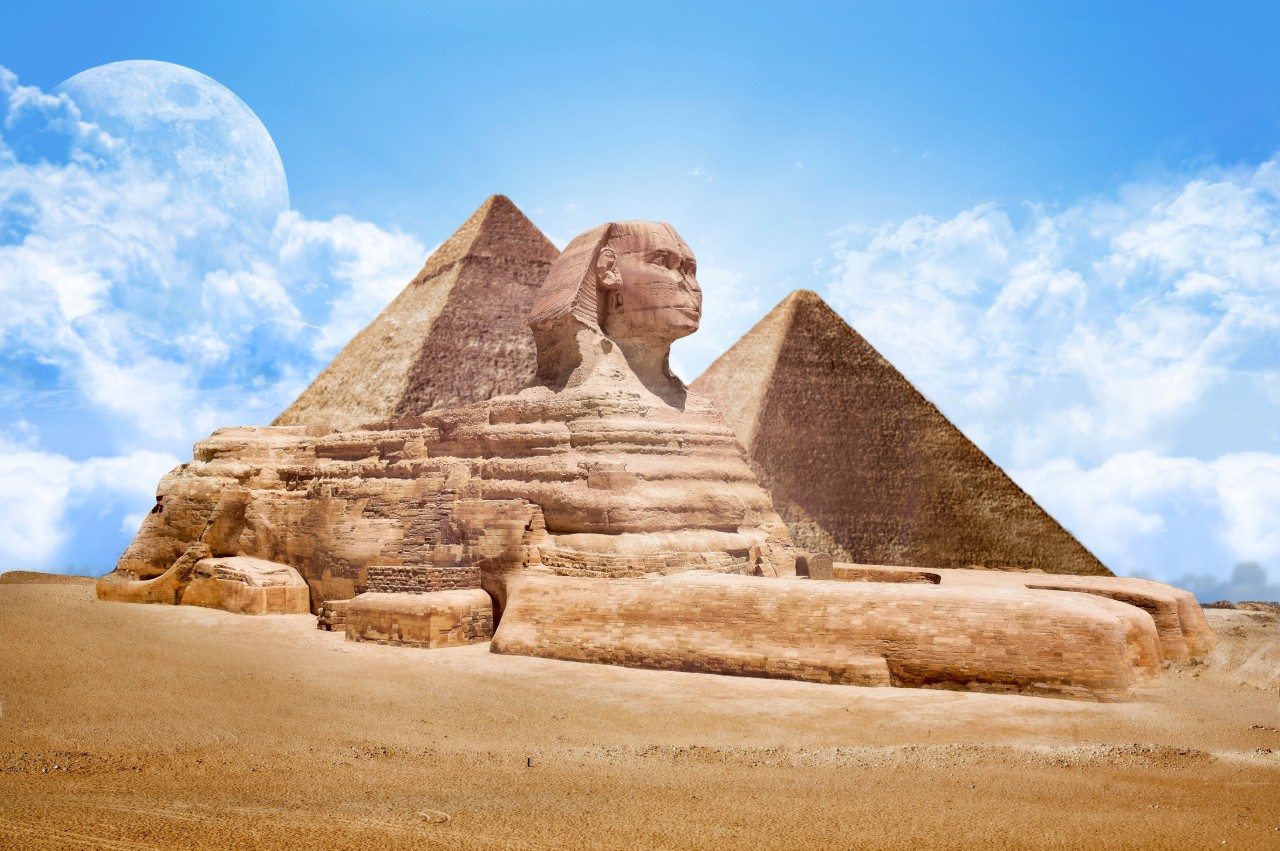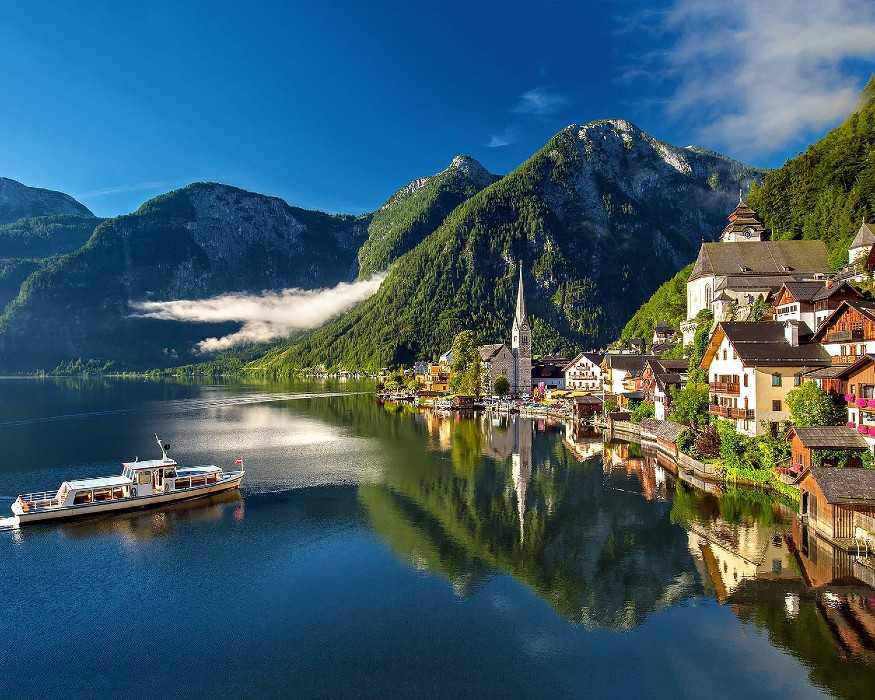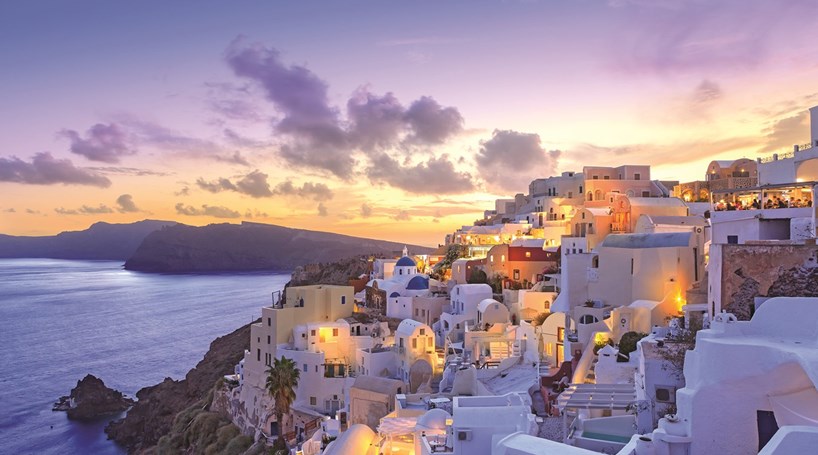 Image Gallery
---
-Japan-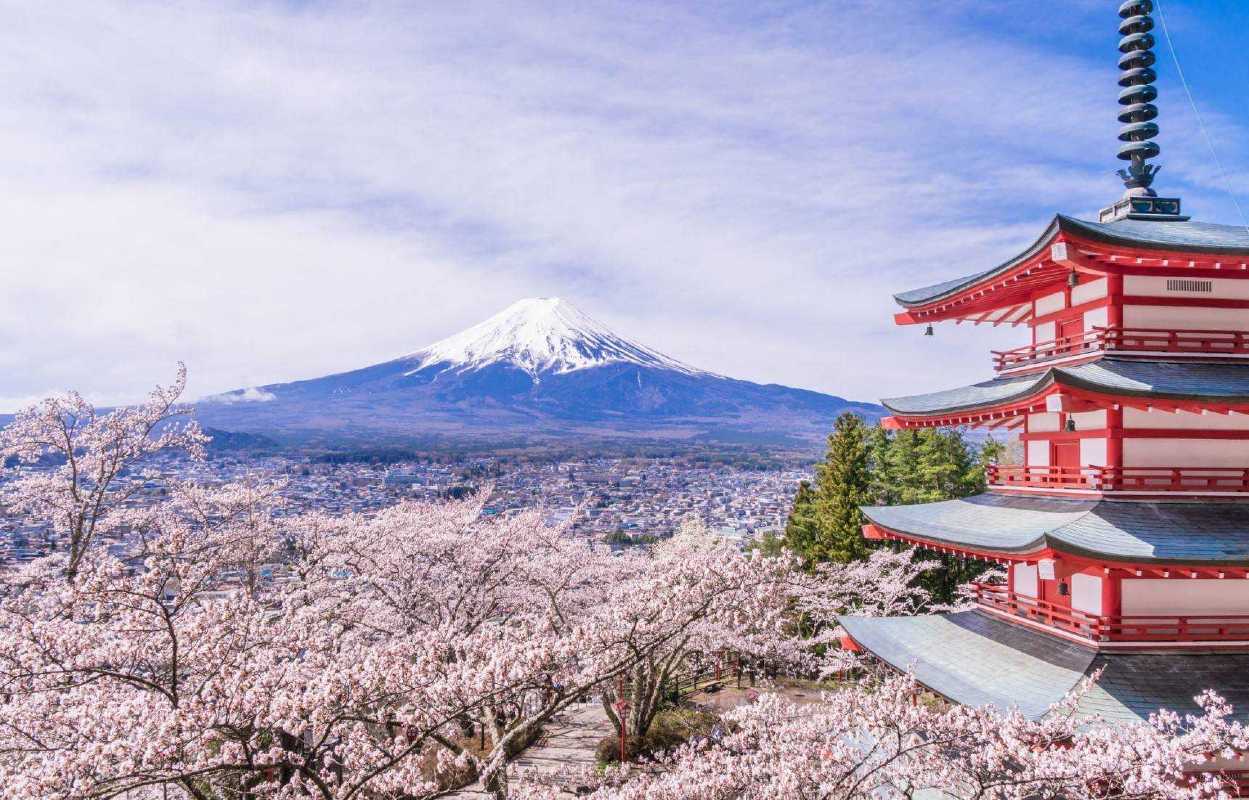 Mount Fuji
-Egypt-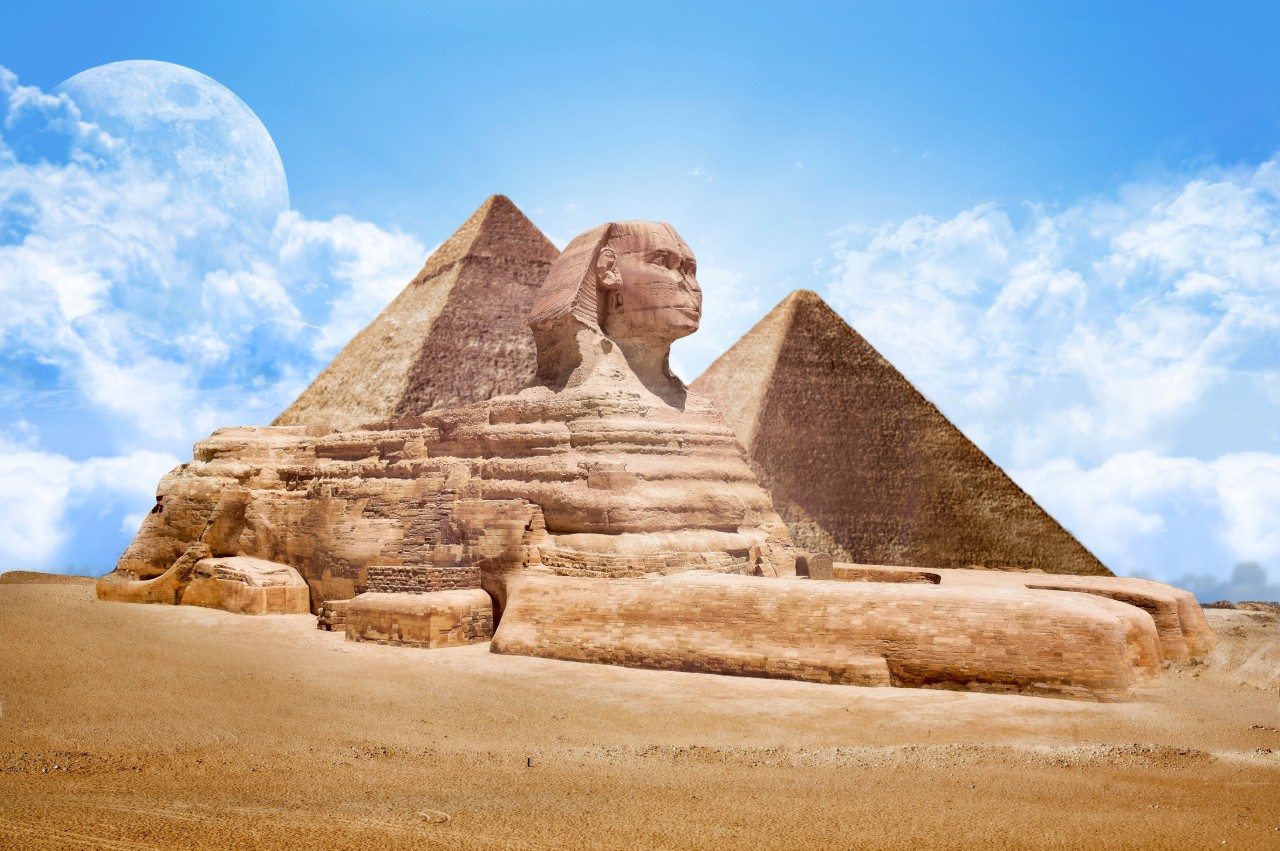 Great Sphinx of Giza
-Austria-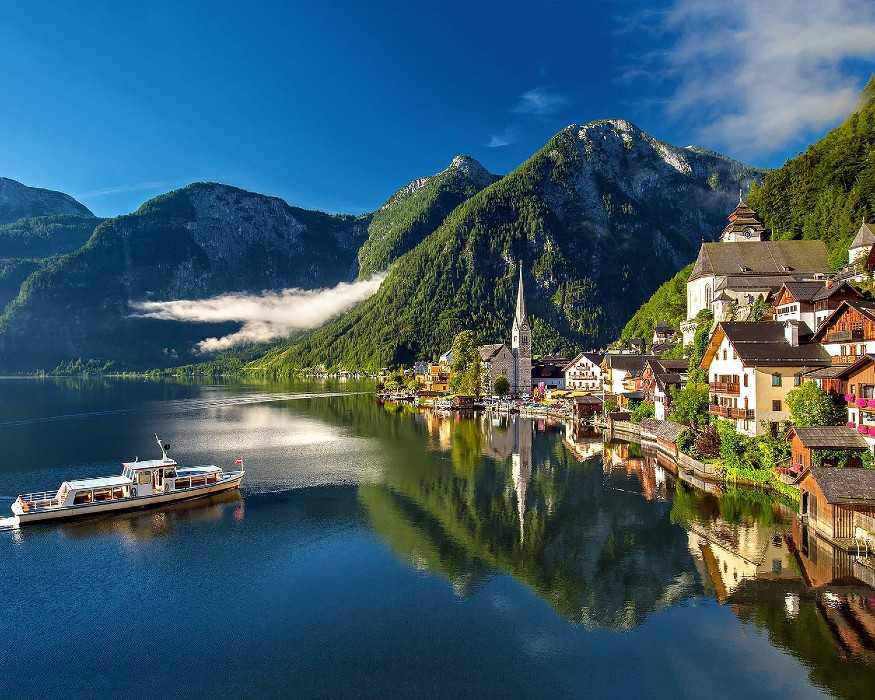 Salzkammergut lakes
-Europe-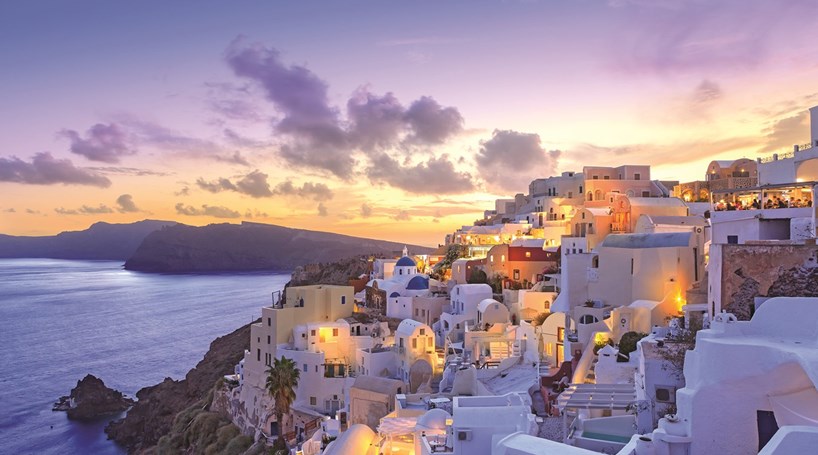 santorini